As a freelance model, you need to market yourself effectively to gain work and although The Model Hub attempts to provide modelling opportunities and our reputation is rapidly growing, we're limited by our current size and scale.
So, we've came up with the following model services to help
The following services are available to all freelance models and new faces signed by The Model Hub - we'd like to highlight right away that we do not make any money from the following services!
Want your own Business Cards?
We're looking to grow the brand and reputation of The Model Hub, In order to help secure you work and grow the brand of The Model Hub, we've created the following Business Card artwork which we recommend handing over to anyone you believe may be interested in working with you in future.
In the hairdressers? Ask them to keep your card if they ever plan on doing some advertising shoots.
At a bar or club? Hand over your card should they ever want to run an event

Benefits?
Professional and high quality way to market yourself and your agency
No need to pass over a card with your phone number or home address
Easily highlight your vital statistics
No more cards that all look the same, have up to 5 different looks.
What's involved?
Cards at cost price and where possible, we can combine postage to save money.
You tell us what 5
Cost: 50 Cards for £25 or 100 cards for £45
What's needed ...
Step 1) Provide us with 5 watermark free images
Step 2)
Step 3)
50 Model Business Cards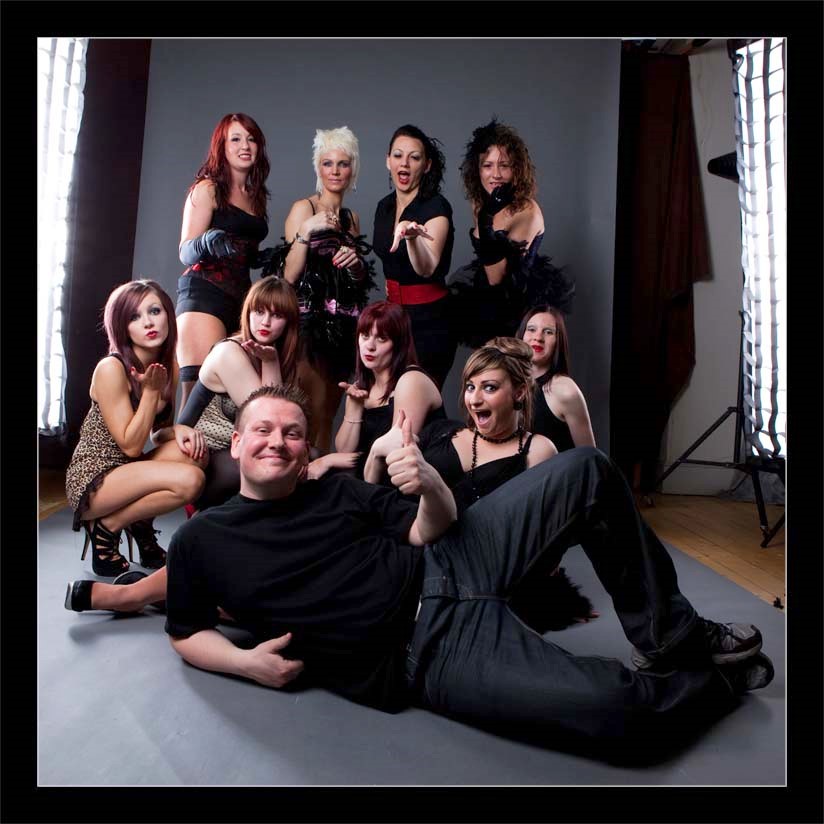 £ 50.00
100 Model Business Cards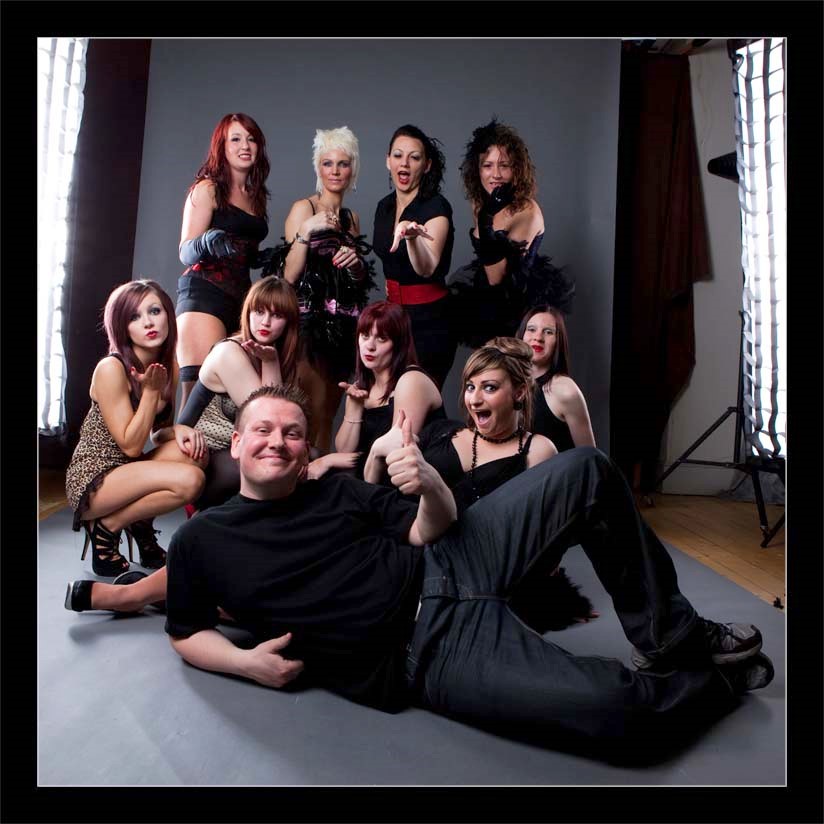 £ 65